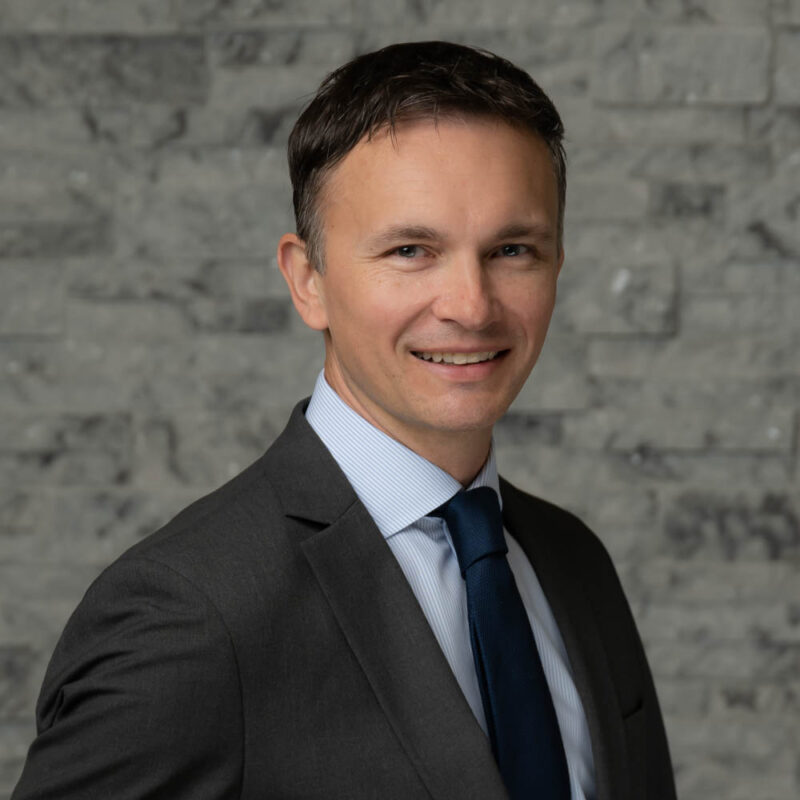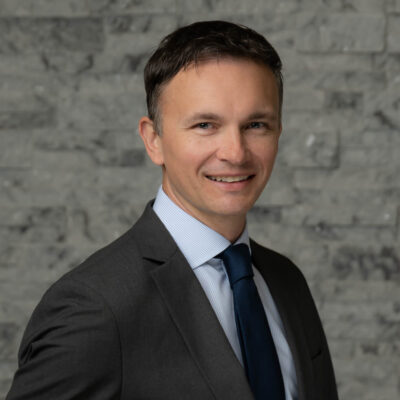 Shareholder
aaron@meenanlawfirm.com
Connect on LinkedIn
Aaron E. Lunt is an attorney at Meenan P.A.  Prior to joining our firm, Aaron served as General Counsel for American Auto Guardian, LLC, a third-party administrator for automotive service contracts, GAP waivers and related protection products, overseeing all legal aspects of the organization including form filings, company licensing, regulatory guidance & counsel, employment matters and a host of other areas.  Aaron has served in varying senior legal, government relations and regulatory roles at several companies including CNA, Assurant, The Warranty Group and Zurich.  Aaron's reputation is focused on identifying business-friendly compliant solutions to support profitable growth.  By using these skills, his clients create market opportunities to innovate and solve customer problems while limiting financial, regulatory and reputational harm to each company.
Aaron is an Illinois-licensed attorney and holds the Chartered Property and Casualty Underwriter (CPCU) and Associate in Reinsurance designations.  He has also served on several board/councils and in varying professional and personal volunteer capacities.  He officially joined the Florida Bar in April 2022.
Aaron  received his B.A. from Trinity Christian College in Business Administration in 2000 and his J.D. from University of Illinois, Chicago Law School (f/k/a John Marshall Law School) in 2004.
Practice Areas: Consumer Goods Service Contract Regulation | Guaranteed Asset Protection Regulation | Home Warranty Regulation | Insurance Regulation | Motor Vehicle Service Contract Regulation | Motor Vehicle Protection Product Regulation | Fifty State Government Relations | Trade Associations Management