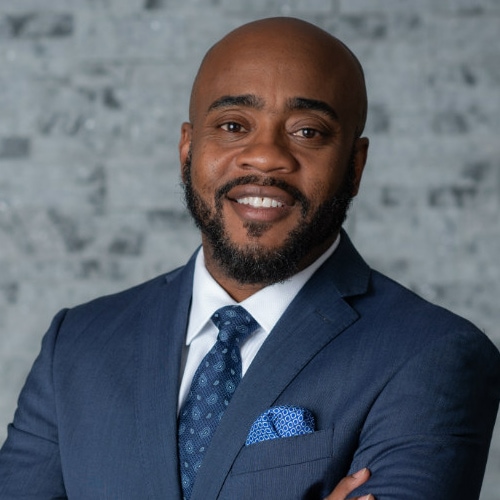 Governmental Relations Consultant
alan@meenanlawfirm.com
(850) 425-4000
Alan B. Williams joined Meenan P.A. in January 2017 as a Governmental Relations Consultant.*
Alan was elected to the Florida House of Representatives in 2008 and served 4 terms in office. While in the State Legislature, he served as the Ranking Member on both Energy & Utilities and Economic Affairs Council. He served as the Florida Legislative Black Caucus Chairman, the House Democratic Whip and the Democratic Policy Advisor.
Nationally, Alan served as the Secretary of the National Black Caucus of State Legislators, a member of the White House Legislators Working Group on Middle Class Economics, and also served in leadership with the Council of State Government. Alan served as member of the United States Green Building Council Green Schools Caucus. In 2014, he was recognized for his leadership as the National Legislator of the Year by the National Black Caucus of State Legislators.
Alan has provided Public Service by serving on many advisory boards for the community. Some of those boards include, Leadership Florida, Leadership Tallahassee, Bethel Community Development Corporation Board of Directors, Leon County Chapter of the FAMU National Alumni Association, City of Tallahassee, Airport Advisory Board, Appointed by the Speaker of the House to the Council of the Social Status of Black Men and Boys, Florida Advisory Committee for the United States Commission on Civil Rights, Florida Selective Service Board, Gadsden County Arts Council Board, Guardian Ad Litem Board, Second Harvest of the Big Bend, and he currently serves on the boards of the Tallahassee Lenders Consortium and the United Way of the Big Bend.
Alan received his B.S. in 1998 and his M.B.A. for Business in 2003 from Florida A&M University School of Business and Industry (SBI).
Alan primarily focuses on Local and State lobbying and business development issues for our clients throughout the country.
*Not an attorney.