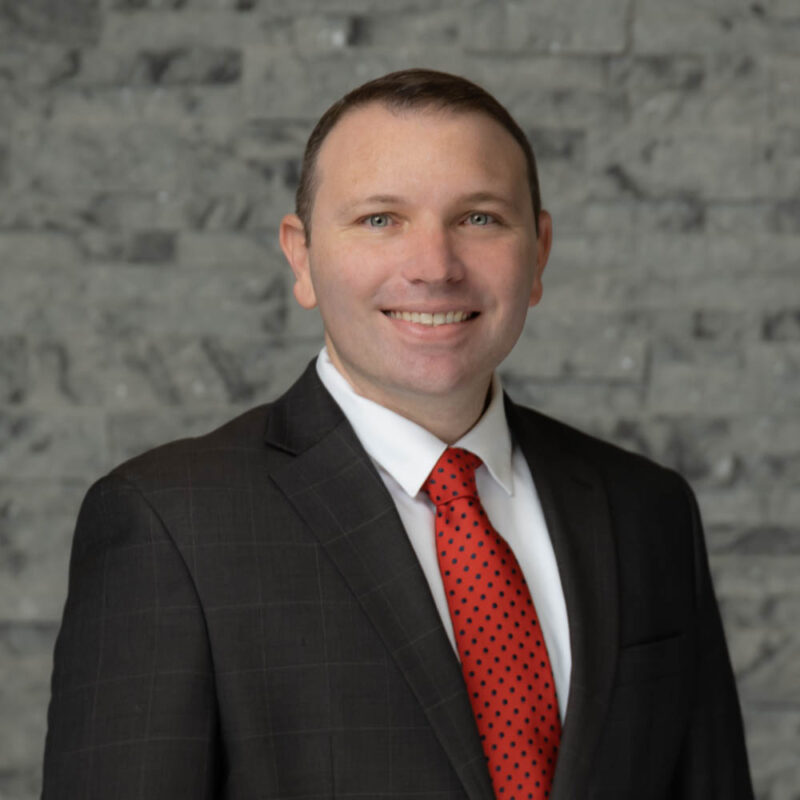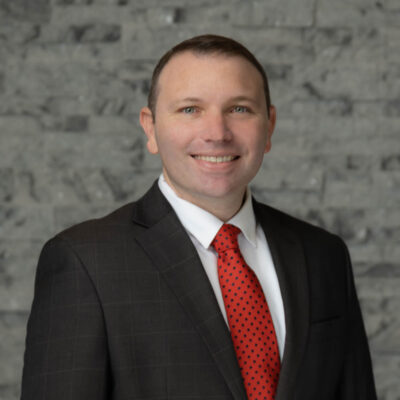 Governmental Relations Consultant*
dan@meenanlawfirm.com
(850) 425-4000
Dan Olson is a Government Consultant responsible for lobbying the executive and legislative branches on behalf of the Firm's clients.
Dan served fifteen years in Florida's executive agencies, working in multiple high-profile leadership roles, and three Governor's administrations. He has extensive experience in Florida's heavily regulated industries, including alcohol, gaming, tourism, and tobacco.
Prior to entering the private sector, Dan served as Director of Government Relations for Florida Attorney General Ashley Moody.  In that role, he led multiple legislative efforts and helped Florida settle over $1.9 billion in opioid litigation.  He oversaw state and federal lobbying, with a focus on budget and legislative priorities including, opioid abatement, national and state-wide litigation issues, anti-trust, criminal justice, racketeering, and elder fraud. Dan also advised the Attorney General on matters for consideration before the Governor and Cabinet, involving complex land issues and cabinet agency policies and rulemaking.
As Chief Operating Officer of Visit Florida, Dan dedicated two years to restructure the agency to highlight the agency's importance to Florida's tourism industry and prevented the legislature from dismantling and defunding Visit Florida.  His efforts resulted in landmark tourism numbers and brought record tax revenue to the State of Florida.
Dan served as Chief of Staff for the Florida Lottery. While there, Dan implemented and managed the advancement of the agency's integrity unit and led the sales division to increase ticket and machine facings, which resulted in record sales and a record transfer to Florida's Department of Education.
Dan served as Director of Legislative Affairs for the Department of Business and Professional Regulation. While there, he led the legislative effort for many pro-consumer initiatives and reduced professional licensing fees, while also focusing heavily on alcohol, gaming, and tobacco tax and policies.
Olson has worked in the Governor's Legislative Affairs office, the Governor's Executive Appointments office with oversight of environmental and professional licensing boards, and served as the Governor's Special Assistant to Northeast Florida.
Dan received his B.S. from Florida State University in Political Science and Economics and a Master's Degree in Public Administration from Florida State University.
* Not an attorney.