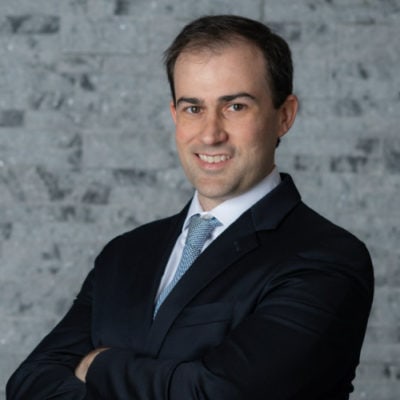 Associate
jross@meenanlawfirm.com
(850) 425-4000
James Z. Ross practices in the areas of health care regulatory, Medicaid, insurance regulatory, service contract, warranty, motor vehicle ancillary product, and administrative law. Mr. Ross earned bachelor's degrees in English and Political Science from the University of North Florida, and his Juris Doctor from Stetson University College of Law.
Prior to joining Meenan, P.A., Mr. Ross worked at the Agency for Health Care Administration, first in the Office of the General Counsel, and more recently, in the Bureau of Medicaid Policy. While at AHCA, Mr. Ross litigated Medicaid overpayment and sanctions cases. Mr. Ross also promulgated the Bureau of Policy's administrative rules. Before AHCA, Mr. Ross practiced for several years before in New York in both State and Federal courts.
Mr. Ross is admitted to practice law in the State of Florida, State of New York and before the Southern and Eastern Districts of New York. He is an active member of the Administrative Law Section of the Florida Bar and he is also a member of the Sunrise Rotary Club of Tallahassee.
Practice Areas: Consumer Goods Service Contract Regulation | Health Care Regulation | Home Warranty Regulation | Insurance Regulation | Litigation | Motor Vehicle Protection Product Regulation | State Agency Administrative Law