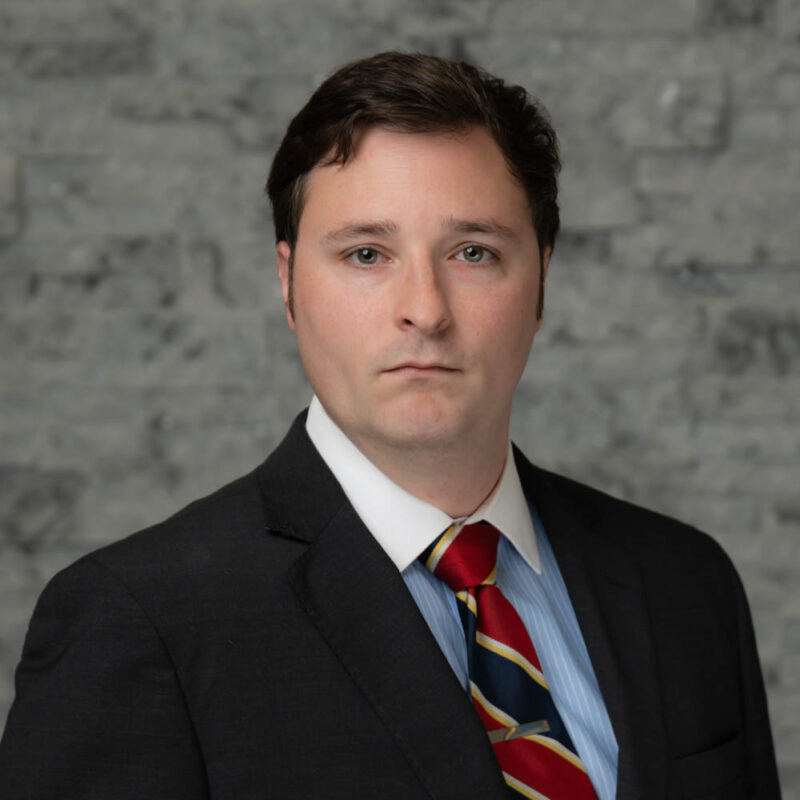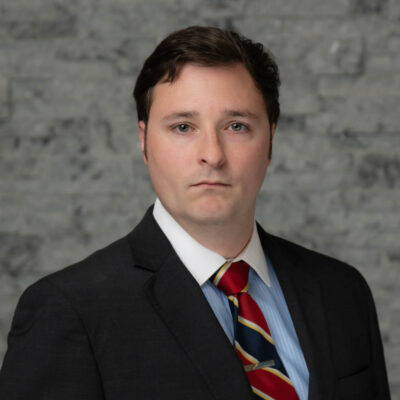 Associate
joe@meenanlawfirm.com
(850) 425-4000
Joseph "Joe" D. Walters joined Meenan, P.A. as a law clerk in 2018 and transitioned into an associate attorney position upon receiving his license from the Florida Bar. Mr. Walters practices in the areas of insurance regulatory, service contract, warranty, motor vehicle ancillary product, consumer finance, and administrative law.
Triple-majoring in Accounting, Finance, Risk Management & Insurance, Mr. Walters earned two degrees from the Florida State University College of Business and a Juris Doctor from Florida State University College of Law where he graduated Magna Cum Laude. In law school, Mr. Walters earned book awards for the highest score in Insurance Law, Data and Privacy Protection Law, Constitutional Law I, Evidence, and Criminal Procedure, and he achieved recognition as "Best 2L Advocate" from the Trial Team.
Prior to joining Meenan, P.A., Mr. Walters worked as a commercial insurance underwriter at Liberty Mutual Insurance Company, a property and casualty insurance agent at Pichard Insurance Agency, a treaty reinsurance brokerage intern at Towers Watson, and a legal intern for the Florida Municipal Insurance Trust. Mr. Walters holds designations as a Chartered Property Casualty Underwriter, an Associate in Underwriting Management, and an Associate in Surplus Lines Insurance. Mr. Walters earned one of the highest scores in the world on the exams he completed for his Associate in Surplus Lines designation.
Mr. Walters is a member of the Florida Bar.
Practice Areas: Insurance Regulation | Consumer Goods Service Contract Regulation | Motor Vehicle Protection Product Regulation | State Agency Administrative Law