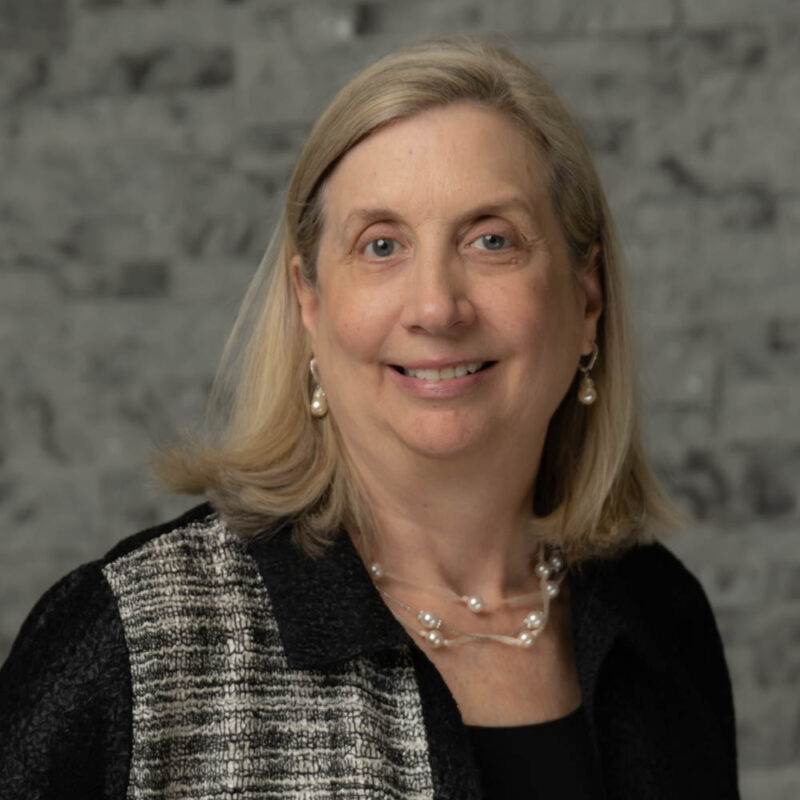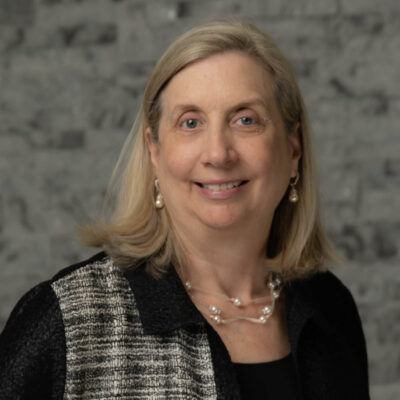 Shareholder
joy@meenanlawfirm.com
(850) 425-4000
Connect on LinkedIn
Joy M. Ryan has represented insurance, technology, energy, local government and law enforcement clients before legislative and executive branches. Ms. Ryan has broad experience in regulatory matters, with an emphasis on insurance regulatory work in the areas of life, health, long-term care, disability, property and casualty, and title insurance. She has also worked extensively in the procurement arena, identifying opportunities at executive agencies and assisting in the preparation and defense of winning bids for large dollar multi-year contracts.
Ms. Ryan received her B.A. degree in economics from Brown University in 1982, where she was a National Merit Scholar, and her Juris Doctor from the University of Miami School of Law, Cum Laude, in 1996, where she was elected to the Order of the Coif.
Prior to entering private practice, Ms. Ryan was legislative director and counsel for the Health Insurance Association of America ("HIAA"), State Government Affairs, in Washington, D.C. In that role, she appeared before various intergovernmental groups, including the National Association of Insurance Commissioners ("NAIC") and the National Conference of Insurance Legislators ("NCOIL"). At HIAA, she managed legislative and regulatory issues at the state level dealing with key health insurance issues, including patients' rights, privacy, managed care, small group and individual market reforms, prescription drugs, and supplemental insurance products. Ms. Ryan has experience in state implementation of landmark federal legislation, including the Health Insurance Portability and Accountability Act ("HIPAA"), Gramm-Leach-Bliley Act ("GLBA"), and Patient Protection and Affordable Care Act ("PPACA" or "ACA").
Among other responsibilities, Ms. Ryan managed outside counsel in a number of states on legislative and regulatory issues.
Ms. Ryan has served as assistant general counsel for a life and health insurance company. She also served as legislative aide for a Florida Senate Health Care Committee Chair.  She has served on the Vendor Advisory Committee of Florida Health Choices, a health insurance marketplace, and the Florida Insurance Consumer Advocate's Emergency Medical Transportation Working Group.
Ms. Ryan is admitted to practice in Florida and in the District of Columbia. She is a member of the Florida Bar Governmental and Public Policy Advocacy Committee.
Ms. Ryan has supported various civic organizations and nonprofit groups including the local School Advisory Committee, March of Dimes, BoysTown, Children's Home Society and Wide Horizons for Children.
Ms. Ryan was the recipient of the Florida Insurance Council's award for Outstanding Lobbying Efforts in 2014 and 2021.
Practice Areas: Insurance Regulation | Legislative and Executive Lobbying | Fifty State Government Relations | State Agency Administrative Law | Health Care Regulation