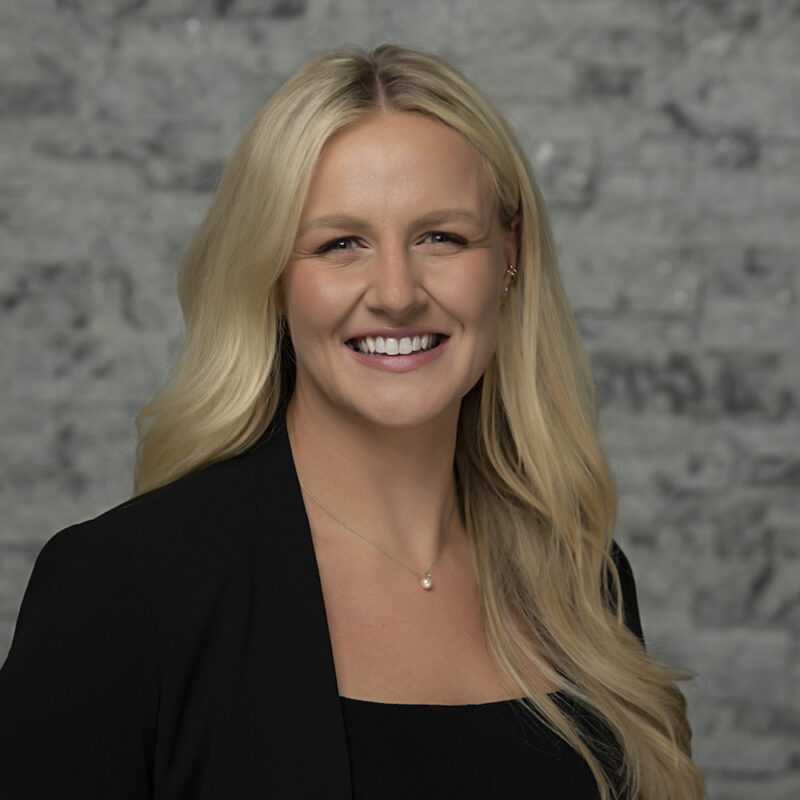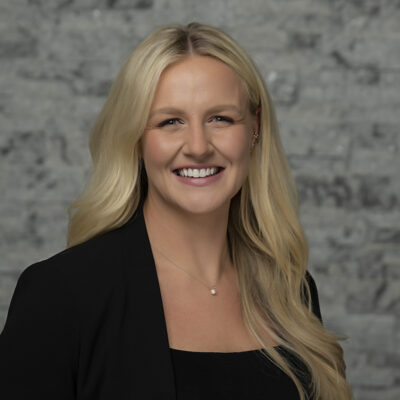 Associate
Kelsey@meenanlawfirm.com
(850) 425-4000
Kelsey E. Carlton joined Meenan P.A. as an Associate in 2022.
Prior to joining Meenan P.A., Ms. Carlton was a law clerk and subsequently Deputy Director of Human Resources for a statewide political organization specializing in compliance with campaign finance laws. Prior to her time with the organization, Ms. Carlton served as a law clerk for Florida Department of Financial Services focusing on contract review relating to the State's procurement procedures.
Ms. Carlton received her Bachelor of Science in Political Science and Sociology, magna cum laude, from Florida State University in 2017.
She received her Juris Doctor from the Florida State University College of Law in 2021. During her time in law school, Ms. Carlton was the Editor-in-Chief of the Journal of Transnational Law and Policy of the Florida State University College of Law. Ms. Carlton was the Internal Vice President for FSU Women's Law Symposium, a Student Ambassador for the Office of Admissions, and a Student Associate for a legal research platform.
Ms. Carlton is a Member of the Florida Bar.