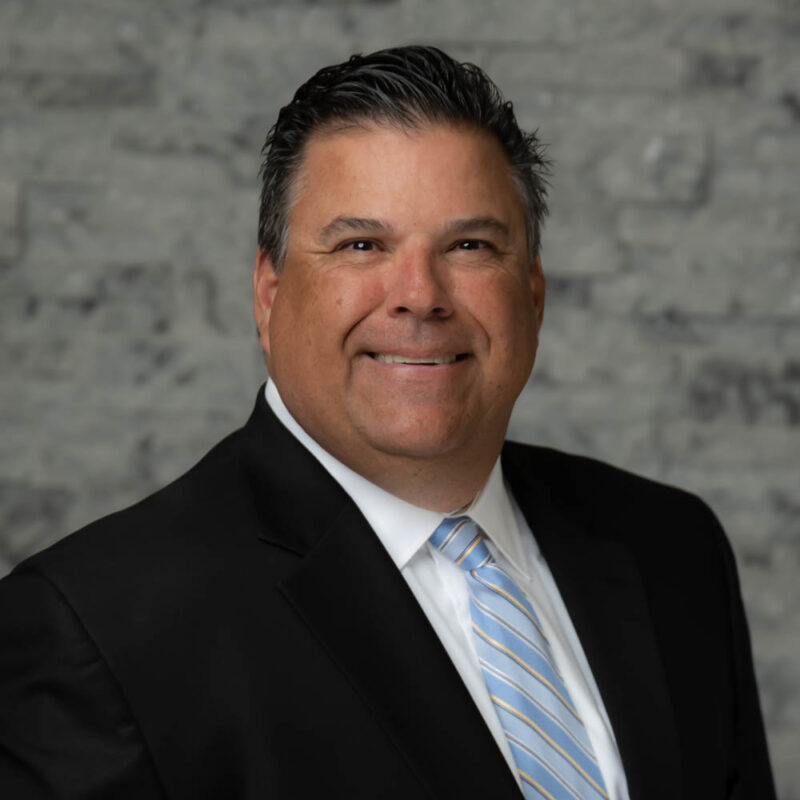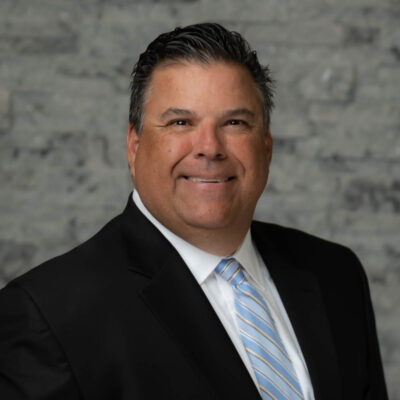 Consultant
Lance@meenanlawfirm.com
(850) 425-4000
Lance Lozano joined Meenan P.A. in December 2020 as a Legislative and Regulatory Consultant.*
Prior to joining Meenan P.A., Lance spent the last 26 years as an association executive for a Florida state-wide trade association and a sister association in the state of Louisiana.
His role over his career has spanned legislative and governmental relations as well as acting as the Chief Operating Officer and serving on the leadership team for two separate association sponsored workers' compensation insurance programs in Florida. He was appointed by the Florida Senate to the Florida Workers' Compensation Oversight Board and served as the Co-Chair from 1998-2000.
As a legislative consultant he has worked with the Florida Legislature and Executive branch as well as other business trade groups to improve the economic climate in Florida with experience in taxes, insurance and easing regulatory mandates on Florida businesses.
Lance is a member of the Florida Society of Association Executives for over 15 years where he served on the Board of Directors and chaired various committees and also serves on the Board of Governor's for the University Center Club in Tallahassee, Florida.
Lance primarily focuses on our trade association management.
* Not an attorney.