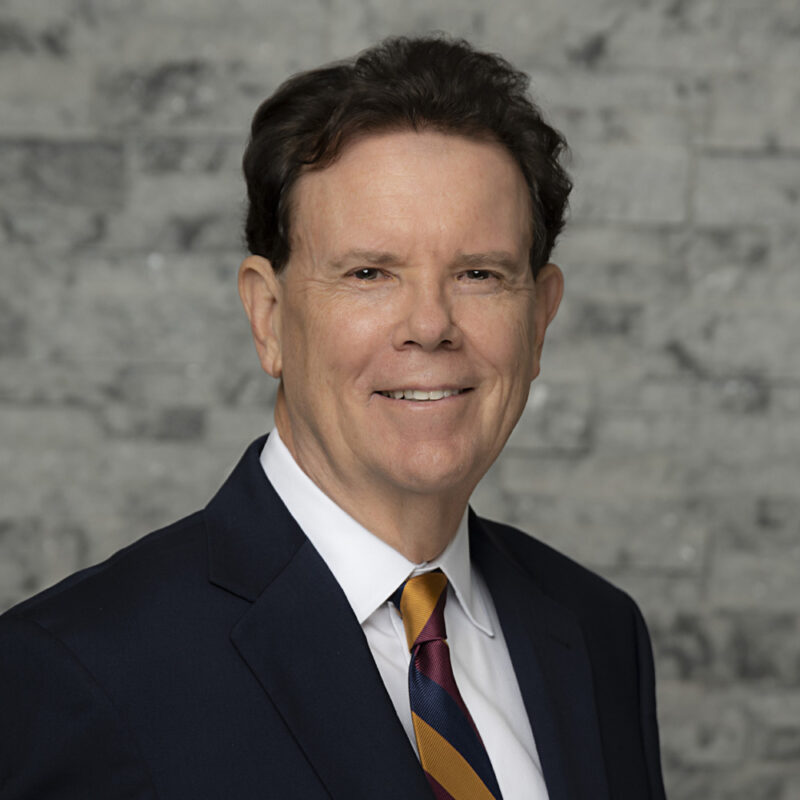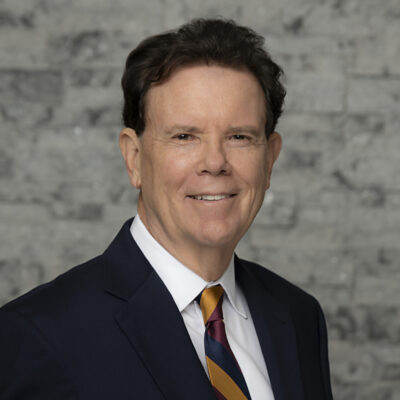 Of Counsel
rob@meenanlawfirm.com
(850) 425-4000
Connect on LinkedIn
Robert (Rob) A. Henderson recently joined Meenan P.A. as Of Counsel, where he will focus on regulatory and legislative matters. Rob comes to the firm after nearly thirty years at United Services Automobile Association (USAA). As USAA Assistant Vice President, Rob led the team responsible for state government and industry relations for the eastern United States, the District of Columbia, and the U.S. Virgin Islands. He represented USAA on insurance, banking, and other business-related matters, and was involved with post-disaster emergency issues.
Rob represented the company in national and state trade associations, including the American Council of Life Insurers, Associated Industries of Florida, Economic Club of Florida, Florida Bankers Association, Florida Chamber of Commerce, Florida Insurance Council, National Conference of Insurance Legislators Industry Education Council, and Property Casualty Insurers Association of America.
Before USAA, Rob served on the Florida House of Representatives legislative staff. As Commerce Committee Staff Director, he supervised a professional team that drafted and analyzed legislation relating to banking, international trade, tourism, and workers compensation. As Insurance Committee Staff Attorney, he drafted property and casualty insurance legislation, including revisions to the motor vehicle insurance laws and medical malpractice insurance reform. Prior to his role as legislative staff, he practiced law with a concentration on insurance regulatory issues for corporate clients and represented the State of Florida on Department of Insurance/Division of Risk Management matters.
Rob taught courses at Florida State University College of Business and lectured at the College of Law. He published articles in the Florida State University Law Review. He received the Wade E. Holland Distinguished Service Award for contributions to the advancement of the insurance industry. He received the John L. Riccardelli Lifetime Achievement Award for outstanding service to the insurance industry and greater Florida community.
He has a Bachelor of Arts from the University of South Florida, a Master of Business Administration from the University of Tennessee, and a Juris Doctor from Florida State University. Rob is a member of the Florida Bar and a Chartered Property Casualty Underwriter.
Practice Areas: Insurance Regulation | Legislative and Executive Lobbying | Fifty State Government Relations |