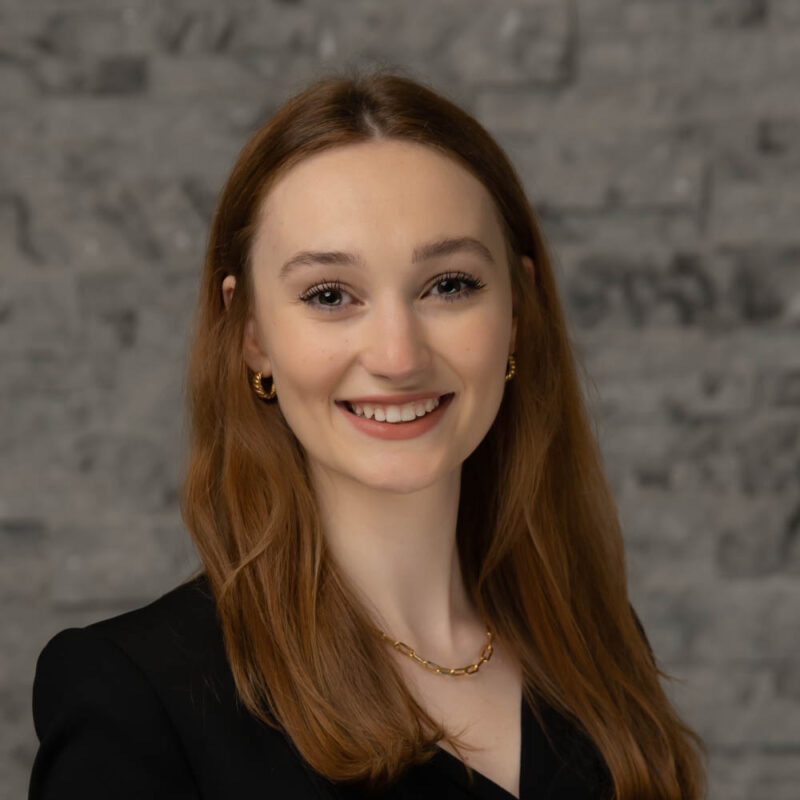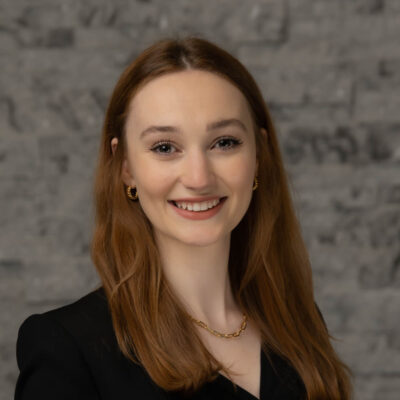 Associate
summer@meenanlawfirm.com
(850) 425-4000
Summer Naquin Meenan joined Meenan, P.A. as a law clerk in 2019 and transitioned to an associate position upon receiving her license from the Florida Bar in 2021.
Prior to law school, Summer graduated, magna cum laude, from Texas Christian University with a double-major in English and Political Science and a minor in Criminal Justice. While in college, Summer earned the Betsy Colquitt Scholarship, which is awarded to one student for outstanding writing capabilities. It was also during college that she discovered her passion for anti-human trafficking work which led her to study abroad in India, work with several non-profits and task forces in the Dallas/Fort Worth area, and then ultimately pursue law school.
Summer received her Juris Doctor from the Florida State University College of Law, cum laude, in 2021. During law school, she continued to contribute to the anti-trafficking community through her involvement with Florida State University College of Law's Public Interest Law Center ("PILC"), which hosts the Human Trafficking and Exploitation Law Project ("HELP"). Through her work in "HELP", Summer was able to work directly with victims, testify in the Senate on human trafficking legislation, contribute to a petition to the Department of Homeland Security, and spearhead collaborative projects with the Florida Council for Sexual Violence, amongst other things. Summer was recognized for this work through her "Distinguished Pro Bono Service" Award.
Summer is a Member of the Florida Bar.