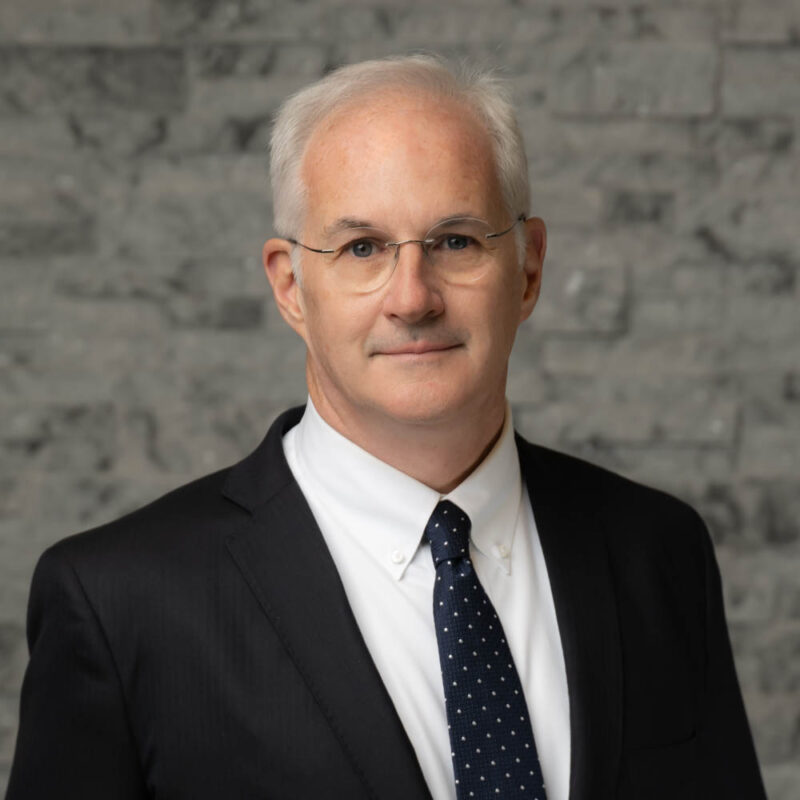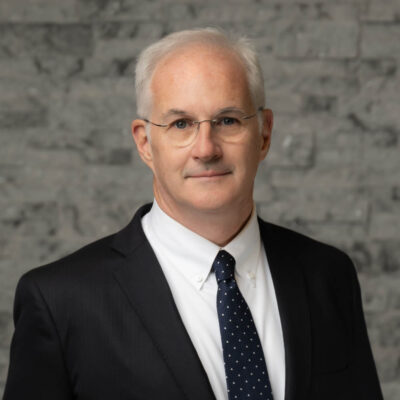 Shareholder
tom@meenanlawfirm.com
(850) 425-4000
Thomas P. Crapps practices in the areas of administrative law, civil litigation, and appellate law.  He recently served as a State of Florida Administrative Law Judge from November 1, 2010 until March 31, 2015.  Tom has maintained an AV Pre-eminent rating from Martindale-Hubbell since 1999.
While serving as an Administrative Law Judge, Tom presided over a variety of administrative hearings, including bid protests, rule challenges, and licensing cases.  In addition to his extensive administrative experience, Tom has practiced in both the public and private sectors.
Tom is originally from Live Oak, Florida.  He graduated from the College of William and Mary in 1985 and after graduation, worked as a legislative aide to United States Representative Claude Pepper.  In 1988, he returned to Florida to attend the University of Florida, College of Law, graduating in December 1990.  Tom began his legal career as a law clerk for Justice Major B. Harding of the Florida Supreme Court.
At the conclusion of the clerkship, Tom worked as an Assistant Attorney General for Florida Attorney General Robert Butterworth handling criminal and tax appeals.  He argued cases before the Florida Supreme Court and the Florida First District Court of Appeal, as well as the United States District Courts for the Northern and Middle Districts of Florida.  In 1996, Tom became an Assistant General Counsel for Florida Governor Lawton Chiles, where he represented the Governor's interests before the state courts, including appellate arguments in the First District Court of Appeal and the Florida Supreme Court.  Further, he advised Governor Chiles concerning Executive Orders, extradition of individuals, and capital cases issues.
In February 1999, Tom became a law partner with Dexter Douglass in Tallahassee, Florida, where he was lead counsel in a variety of civil cases before county and circuit courts.   In addition, he tried cases before the Division of Administrative Hearings and continued to provide appellate representation.  In 2006, Tom continued his general litigation practice as a solo practitioner before becoming an Administrative Law Judge.
Practice Areas: Litigation |  State Agency Administrative Law | Insurance Regulation | Health Care Regulation