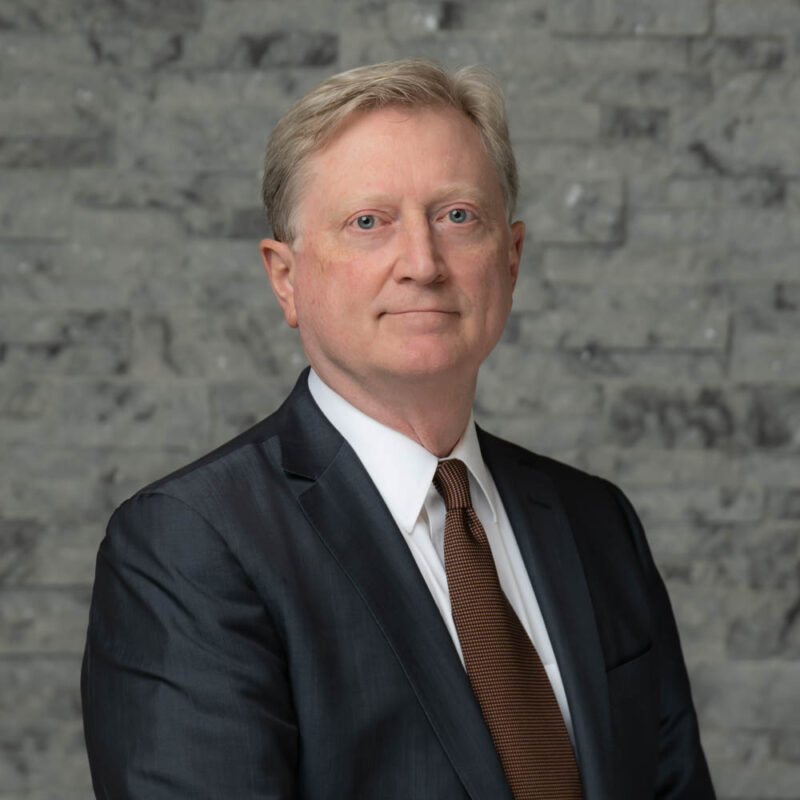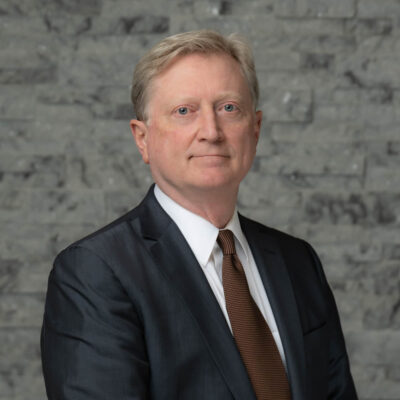 Shareholder
ts@meenanlawfirm.com
(850) 425-4000
Timothy G. Schoenwalder studied accounting at the University of Texas at Austin. He received his B.A. in 1982 and M.A. in 1985 from Bob Jones University, and received his Juris Doctor from the Florida State University College of Law in 1987, where he was a member of the Law Review and the Journal of Land Use and Environmental Law.  Mr. Schoenwalder has achieved an AV Preeminent® rating by Martindale-Hubbell's peer review ratings of professional excellence.  The American Lawyer has selected Mr. Schoenwalder as a "Top Rated Lawyer" in both Administrative Law and Insurance Law.
Mr. Schoenwalder frequently represents entities and individuals before the Florida Office of Insurance Regulation, Florida Office of Financial Regulation, and the Florida Department of Financial Services. He has represented admitted insurers, fraternal benefit societies, surplus lines insurers, reinsurers, service contract providers, health maintenance organizations, insurance brokers and agencies, administrators, prepaid limited health services organizations, viatical settlement providers, life expectancy providers, and other regulated entities in matters relating to licensure applications, financial examinations, market conduct examinations, form and rate issues, mergers and acquisitions, premium and sales tax issues, and other compliance matters.
Mr. Schoenwalder served for three years as General Counsel to the Florida Surplus Lines Service Office in Tallahassee. He has extensive experience in administrative proceedings and served as trial counsel for three state insurance departments in federal court proceedings brought against an unauthorized insurer.
In addition to representing clients before the Florida Department of Health, Agency for Health Care Administration, and Florida Department of Business and Professional Regulation, Mr. Schoenwalder has considerable experience in public contract procurement matters.  He has assisted entities including trade associations in matters before the Florida Legislature; and has represented companies, trusts, condominium associations, government agencies, and individuals before state and federal courts.
Mr. Schoenwalder clerked and then served as a litigation associate at Holland & Knight. He was a regulatory law shareholder at Hopping Green & Sams, P.A., in Tallahassee, managed his own firm prior to rejoining Blank & Meenan, PA from 2008 – 2014.
Practice Areas: Insurance Regulation | Legislative and Executive Lobbying | Consumer Goods Service Contract Regulation | Motor Vehicle Service Contract Regulation | Home Warranty Regulation | Motor Vehicle Protection Product Regulation | State Agency Administrative Law | Litigation