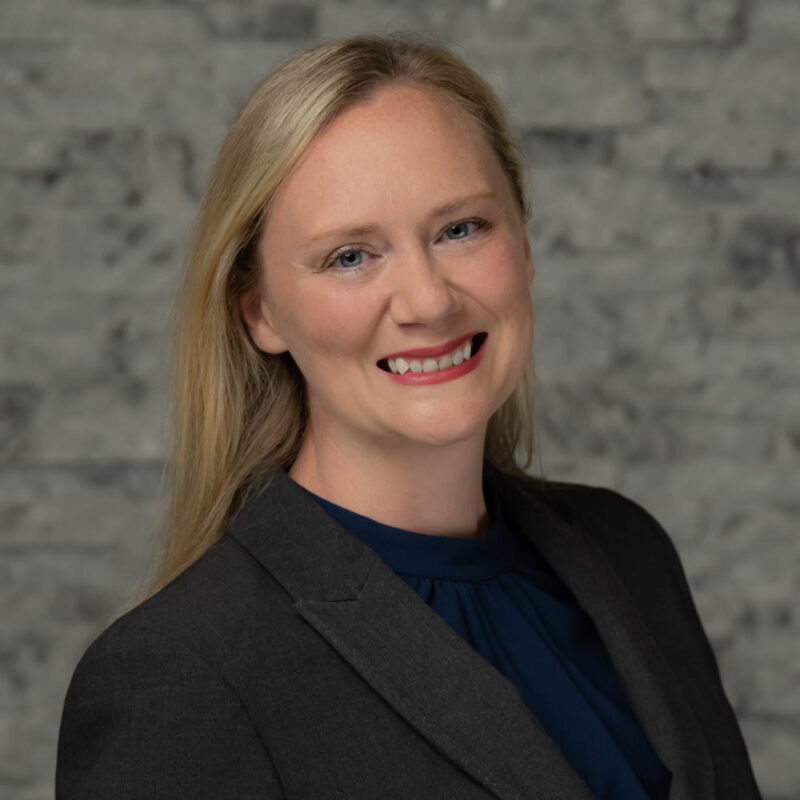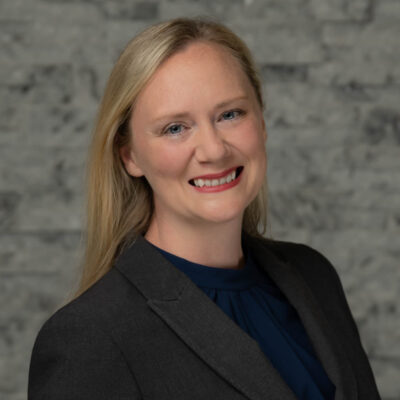 Shareholder
kirsten@meenanlawfirm.com
(850) 425-4000
Kirsten H. Matthis joined Meenan, P.A. in 2015. Ms. Matthis focuses her practice on both complex civil and administrative litigation matters, and regulatory law. Her litigation experience includes appellate work as amicus curiae counsel for several national trade associations, the defense of awards, and successful reversal of awards in state agency procurements, and defending clients against licensing complaints for regulated industries including insurance, medical practice, and the construction industry. Ms. Matthis' regulatory work focuses on licensure and compliance in the service contract, warranty, motor vehicle ancillary product, insurance, and construction industries. Ms. Matthis has assisted clients with national licensure projects, and review of their forms and practices to construct national compliance programs.
Additionally, the Meenan law firm acts as the outside General Counsel to the Florida Insurance Guaranty Association, and Ms. Matthis works very closely with that entity, assisting with a broad range of legislative initiatives, and oversight of civil litigation and appellate work, procurements and other matters.
Prior to joining Meenan, P.A., Ms. Matthis worked for a large state-wide insurance defense firm, where she specialized in complex insurance coverage disputes and general liability civil litigation matters, for both domestic and surplus lines carriers. From this background, Ms. Matthis has experience in the judicial interpretation and application of policy language and forms, which experience Ms. Matthis uses to provide clients with a practical perspective for drafting and implementing proposed new products, forms, and practices.
Education
Ms. Matthis received her Bachelor of Arts degree in History summa cum laude from Carroll College in Waukesha, Wisconsin, and her Juris Doctor, cum laude, from the Florida State University College of Law, where she also served as a member of the Business Law Review, and received the Alternative Dispute Resolution Book Award for receiving the highest grade in her class.
Court Admissions
Ms. Matthis is licensed to practice in the Florida state courts, as well as the United States District Courts for the Northern, Middle and Southern Districts of Florida.
Representative Litigation Matters
Obtained final order upholding proposed award to managed health care client for statewide Medicaid procurement, which was challenged in an administrative proceeding by a competitor.
Obtained final order in favor of client to perform large scale phosphorus removal from the water column, after a successful administrative bid challenge against competitor.
Reported Decisions
Citizens Property Ins. Corp. v. Manor House, LLC, et al., SC19-1394 (Fla. 2021), appeared as amicus curiae counsel for four national trade associations
Leandro de la Fuente, et al. v. Florida Insurance Guaranty Association, SC15-519 (Fla. 2015), appeared as amicus curiae counsel for national nonprofit association
Practice Areas: Consumer Goods Service Contract Regulation | Home Warranty Regulation | Insurance Regulation | Litigation | Motor Vehicle Protection Product Regulation | State Agency Administrative Law