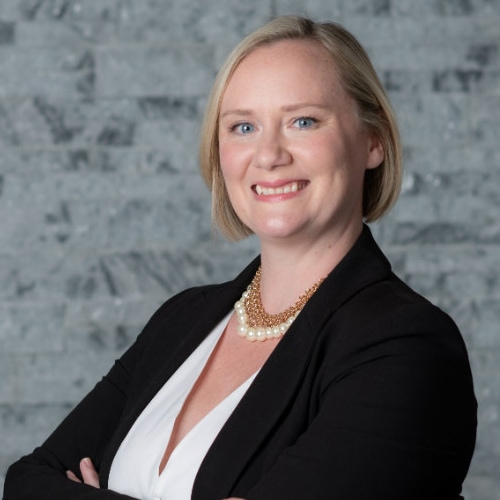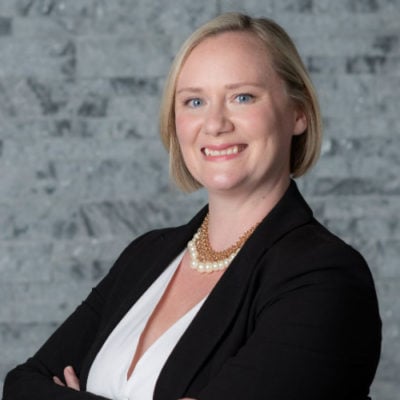 Associate
kirsten@meenanlawfirm.com
(850) 425-4000
Kirsten H. Matthis joined Meenan, P.A. as an associate in 2015. Ms. Matthis focuses her practice on insurance law. Ms. Matthis received her Bachelor of Arts degree in History in 2004 from Carroll College in Waukesha, Wisconsin, where she graduated summa cum laude, and her Juris Doctor in 2007, cum laude, from Florida State University College of Law.
Before coming to Meenan, P.A., Ms. Matthis worked for a large state-wide insurance defense firm for eight years, where she specialized in coverage disputes, and general liability matters. From this background, Ms. Matthis has experience in the judicial interpretation and application of policy language and forms, and was responsible for arguing in the state courts on behalf of her clients on multiple dispositive motions, and in matters involving novel legal interpretation.
Ms. Matthis is licensed to practice in the Florida state courts, as well as the Northern, Middle and Southern Districts of Florida.
Practice Areas: Consumer Goods Service Contract Regulation | Home Warranty Regulation | Insurance Regulation | Litigation | Motor Vehicle Protection Product Regulation | State Agency Administrative Law