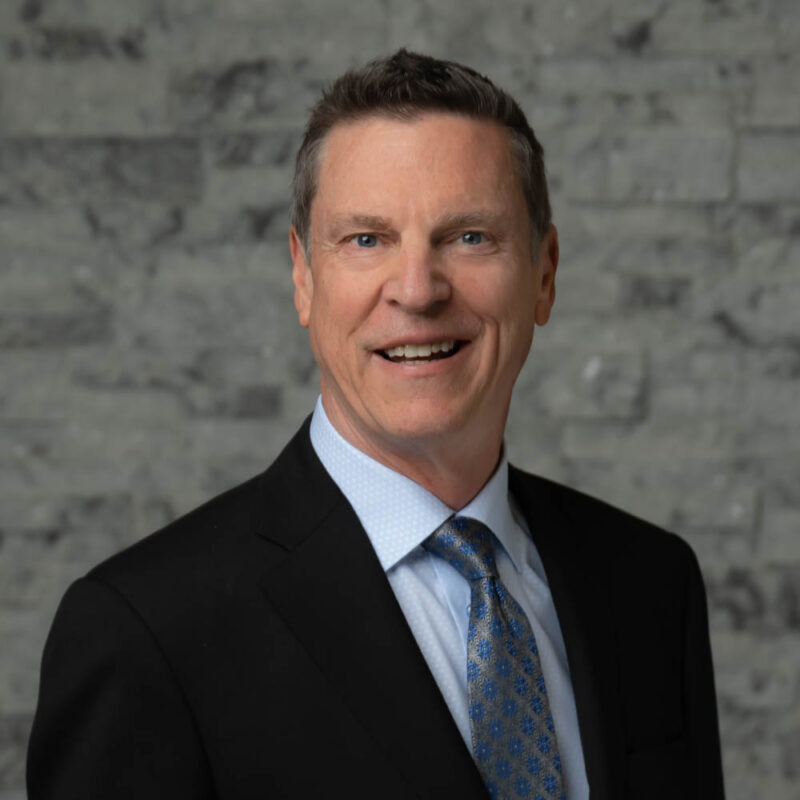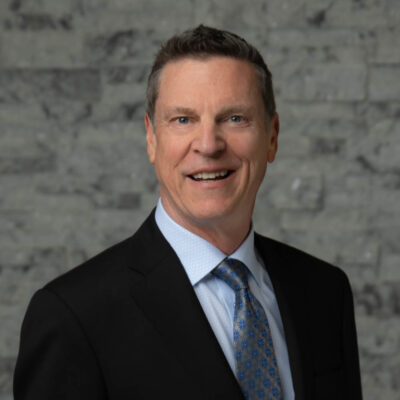 Managing Shareholder
tim@meenanlawfirm.com
(850) 425-4000
Follow on Twitter | Connect on LinkedIn
Timothy J. Meenan serves as the firm's managing shareholder. While Deputy Treasurer for the State of Florida, Tim oversaw Florida's State Treasury as well as three other divisions of the Florida Department of Insurance, including the Division of Risk Management.  He also served for three years as the Executive Assistant to the Florida Insurance Commissioner, where he helped formulate and implement legislative and regulatory proposals for the Department.
Involved in the political process throughout his professional career, Tim served as campaign manager for a Florida Cabinet race and a United States Senate campaign.  He received a gubernatorial appointment to the Postsecondary Education Planning Commission, and has served as the Chairman of the local CareerSource Capital Region.
Tim's practice focuses on regulatory law before numerous state agencies, with an emphasis on insurance company regulation.  Tim has helped vehicle service contract, home service contract, and consumer goods service contract companies become licensed and compliant to offer service contracts nationwide.  He has assisted specialty insurers and other regulated entities with obtaining licensure, has represented life and health insurers and health maintenance organizations with various regulatory problems, and has licensed and helped numerous property and casualty insurance companies resolve their disputes with the Florida Office of Insurance Regulation.  Tim has also assisted in the formation and licensure of numerous insurance companies including an insurance reciprocal.
As General Counsel for several insurer trade associations, Tim has worked on regulatory and legislative matters affecting the insurance, home warranty, and consumer goods, home, and vehicle service contract industries in Florida and nationally.  He has participated in rule challenges on behalf of numerous clients. His practice also focuses extensively in the legislative arena and has helped clients amend Florida Statutes every year for the past three decades.  Tim has served as the in-house general counsel of a nationwide service contract company, and has assisted insurers and other companies regarding the acquisition and sale of regulated entities.
Tim currently serves as Board Counsel to the Florida Insurance Guaranty Association and Florida Life & Health Guaranty Association, and has achieved an AV Preeminent® rating by Martindale-Hubbell's peer review ratings of professional excellence.
Tim received his Bachelor of Arts degree from Florida State University, serving as President of the Student Body, and received his Juris Doctor from Florida State University College of Law.
Practice Areas: Consumer Goods Service Contract Regulation | Guaranteed Asset Protection Regulation | Home Warranty Regulation | Insurance Regulation | Legislative and Executive Lobbying | Motor Vehicle Service Contract Regulation | Motor Vehicle Protection Product Regulation | Fifty State Government Relations | State Agency Administrative Law | Trade Associations Management